- Saves 40 to 60% of water generating an enveloping sensation on the body.
- It does not use mesh, therefore it DOES NOT CLOG.
- IT IS UNIVERSAL, both for showers and sinks.
- it does not need specific models of shower or tap covers.
- Pays for itself in a few weeks.
- It has a useful life of at least 10 years.
- The product does not require maintenance.
- It does not need spare parts.
- It does not need technical knowledge for its placement, the user can install it in a matter of minutes.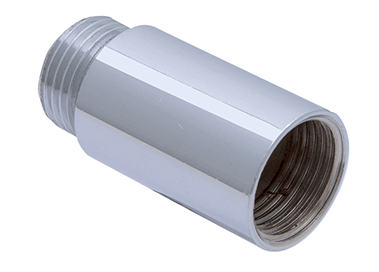 DEA is ideal for both the
industry and home, with a simple but
very effective system this low cost device generates great economic savings and provides great benefits to the environment. Large hotel chains, beaches, fishing industries, among others, are already saving millions of liters of water with DEA.
Using DEA, a family of 4 who showers every day, saves 12000 liters. of water and 43 m3 of gas per month, and the energy used in the same proportion. By generating a sensation of enveloping the water on the body, our device results in a more pleasant shower.